Creation of anatomical models with unparalleled speed
Visualization and Display for Medical sector, Design and Film Production Studios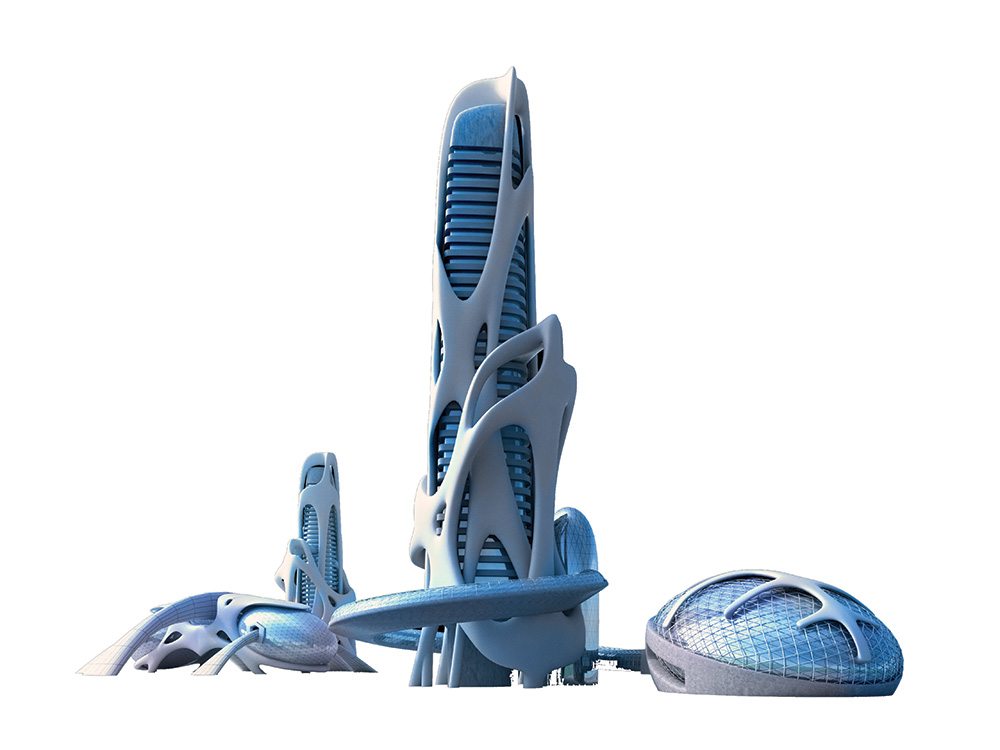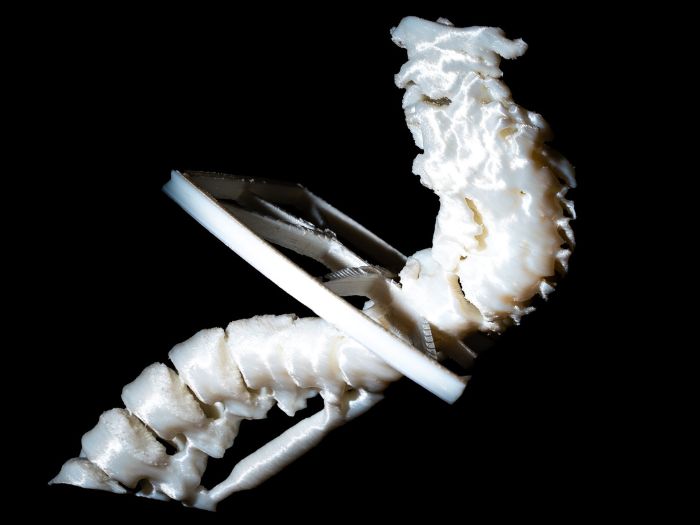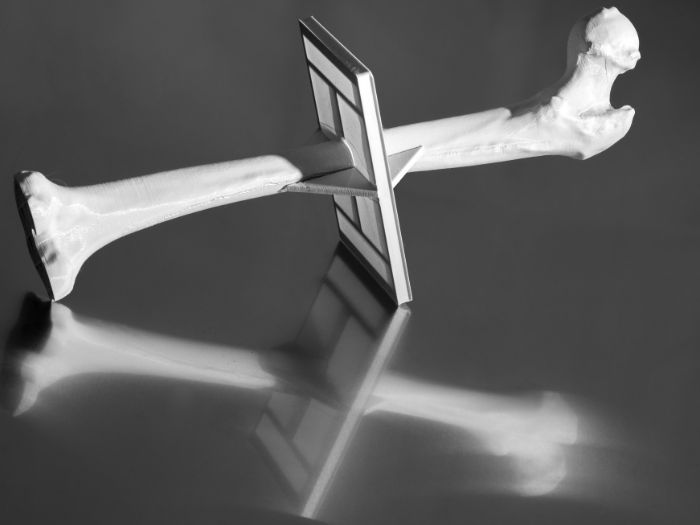 The medical use due to its patient-specific needs has an outstanding potential
Additive manufacturing increasingly supports various areas of industry in the production of high-added-value, unique geometries and primarily small-series products.
Although medical use due to its patient-specific needs has an outstanding potential for the wider implementation of 3D printing, the technology's slowness, high costs, and the need of complicated post-process work significantly limits its use in medical application.
DUPLEX 3D reduces the production time and the number of points to be supported by orders of magnitude with its patented multi-directional layer construction solution and the unique spatial positioning of the form to be created.
These advantageous technical properties, combined with the special geometrical requirements in medical applications, greatly increase the efficiency of the production of anatomical models.