Build jigs and fixtures flexibly next to the production line
Jigs and Fixtures for Machinery and Manufacturing industries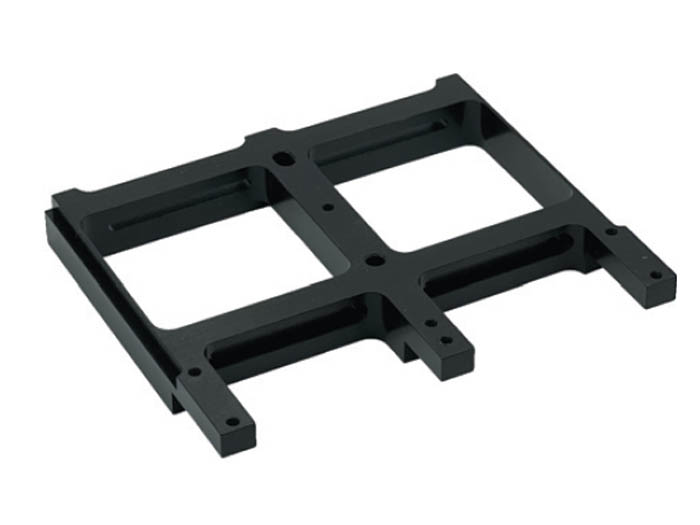 Fast response time on the factory or assembly floor is crucial in any manufacturing process.
However, creating lasting fixtures and accurate jigs is mostly outsourced to reduce in-house complexities and the need for human labor-intensive post processing.
This often creates loss of assembly line utilization, reducing overall factory production efficiency.
The easy to operate DUPLEX F2 is designed for building elongated, robust objects with high end part accuracy even out of engineering plastics giving an effective answer to any on-the-spot demands for jig and fixture parts.
This allows production managers and engineers to build tools and parts in high engineering quality right next to the production line in a variety of sizes and quantities, flexibly.