MAP™ powered DUPLEX F2 establishes a new era of FDM printing generating higher productivity and ROI for your business.
When should you choose the DUPLEX F2 printer?
to build large formats faster!
of the tedious supporting process from setting the support up to removing it from the finished print.
complex geometries for modelling, functional prototyping!
duty versatile FDM printer that sets a new industry standard!
Possible utilization areas
Final fitting prototypes for prosthetic applications

Patient specific ventillating casts

Presurgical planning models

Medical education anatomy models

Medical moldmaking patterns

Surgical guides and tooling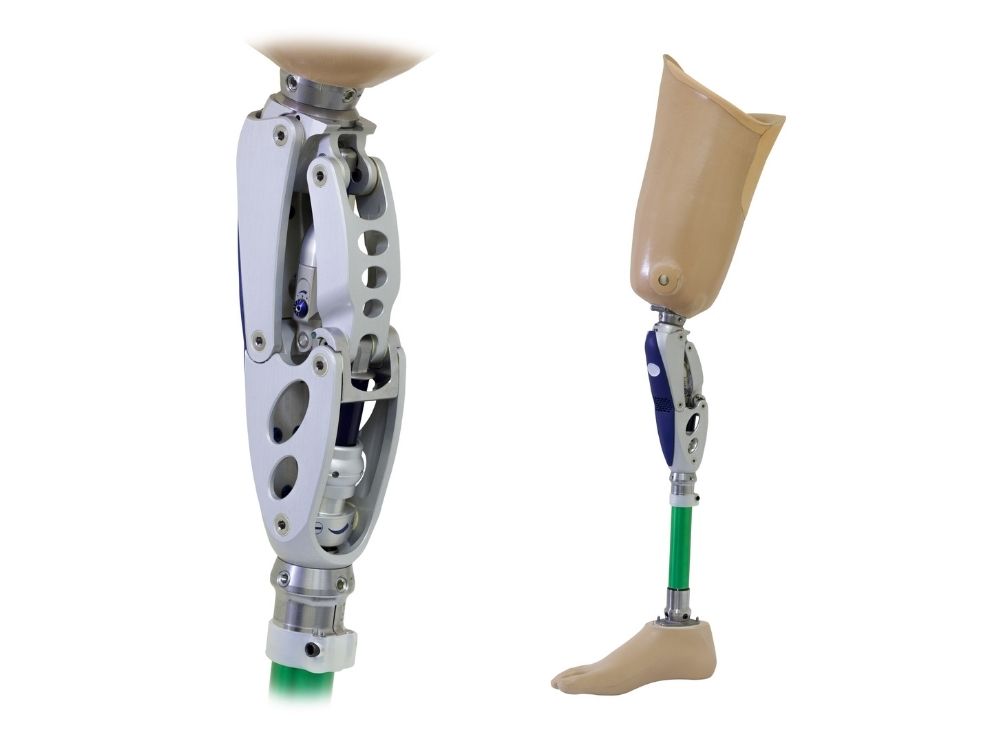 Engineering / Prototyping
Possible utilization areas
Rapid prototyping of part iterations

Jigs and fixtures for the manufacturing floor

Printing of complex generative design models

Creating of large size functional parts

Metal casting patterns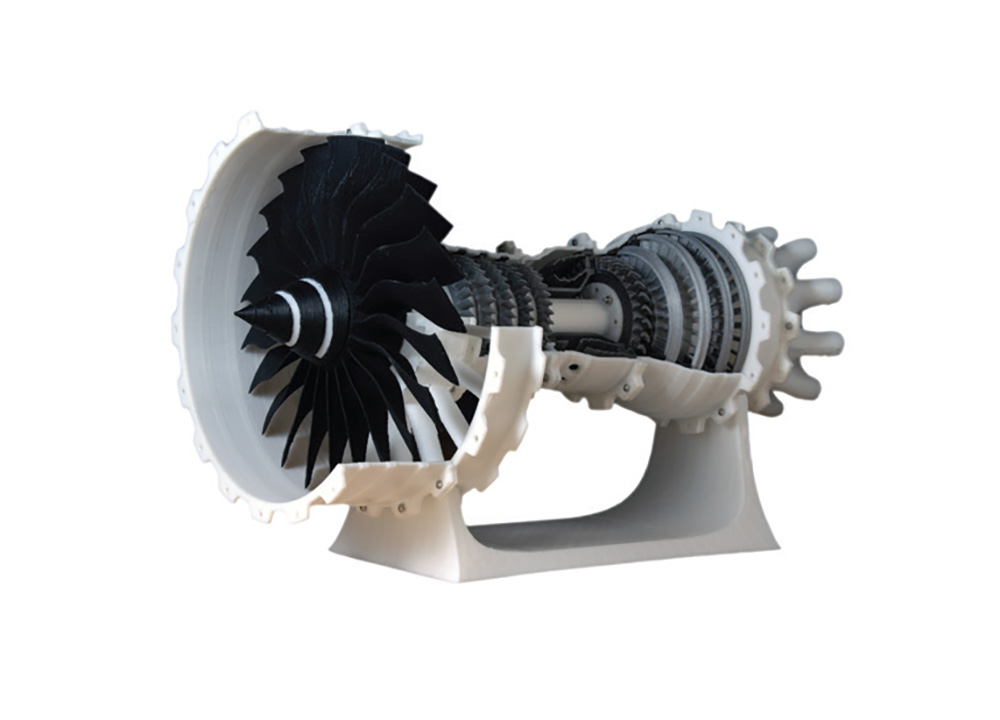 Possible utilization areas
Fast functional prototyping of parts for technical sports

Glass fiber / carbon fiber tooling

Custom non-load bearing internal parts

Custom tubes and air vents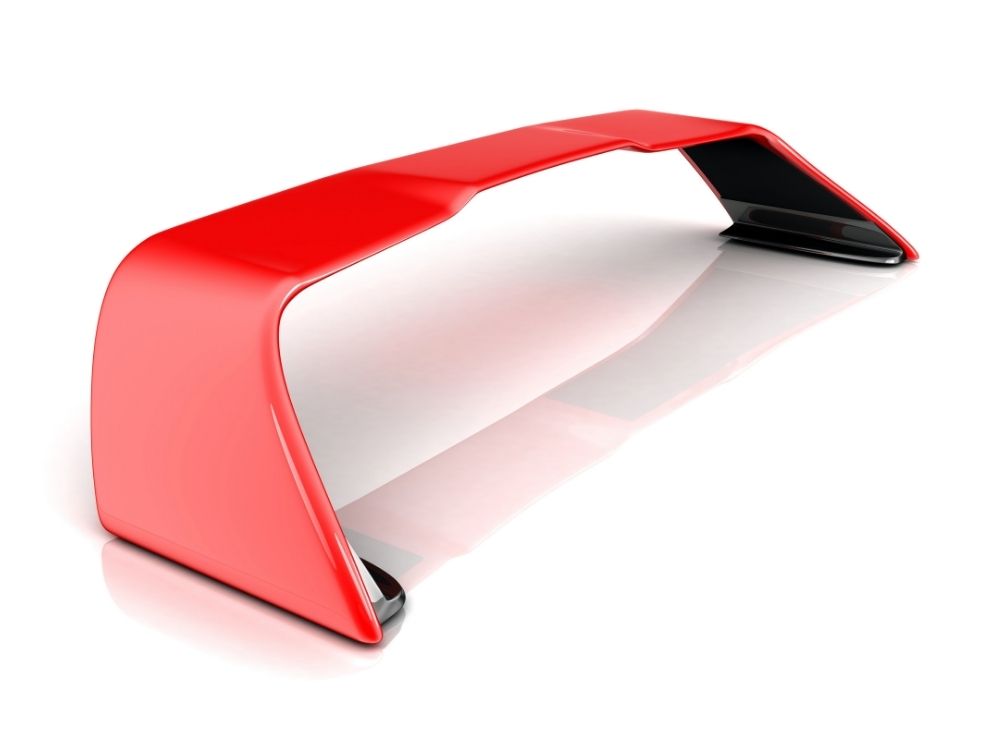 Possible utilization areas
Large sized company / brand signage

Tailor-made mannequins

Custom interior design components

Decorations tooling / patterns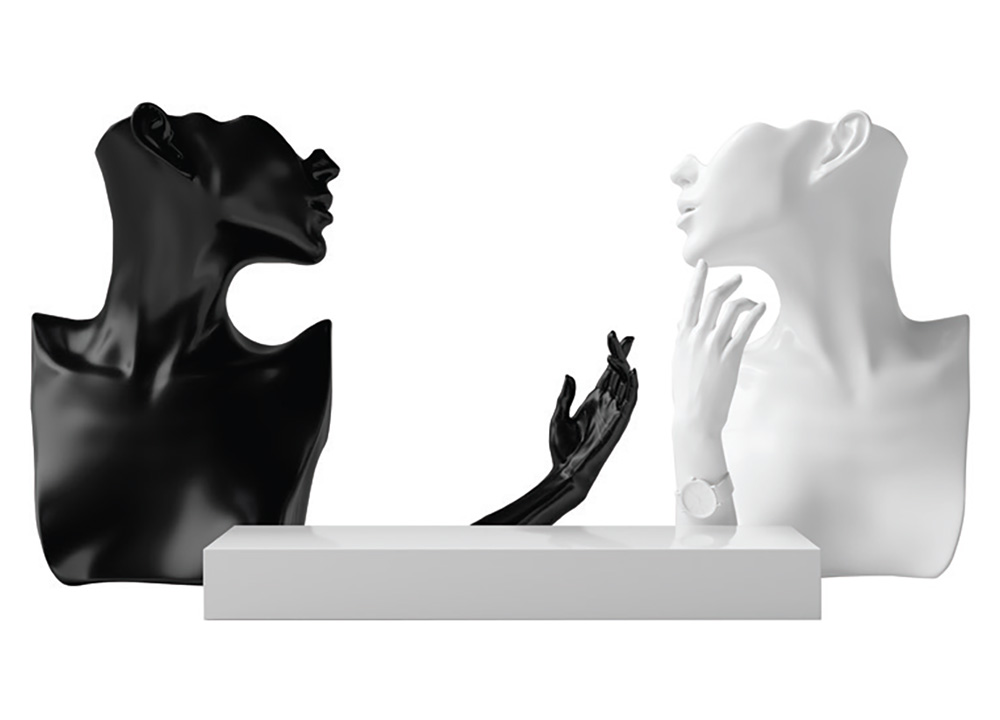 Possible utilization areas
Architectural models

Mass models / structural planning models

Interior design components

Custom furniture / lighting components