Add Your Tooltip Text Here
Resin 3D printing redefined
With Multidimensional Additive Production, it has become a reality to grow your resin parts at unprecedented speeds simultaneously, while reducing it's support structure need
DUPLEX S2 is developed based on the patented MAP™ technology, enabling the printing of an object from two different directions at the same time in excellent detail.
It is an SLA based process designed to leverage the benefits of multiple directional printing.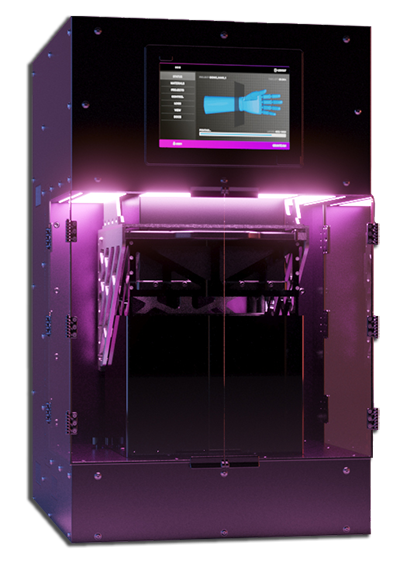 What makes DUPLEX S2 unique?
Less or no support material needed for most geometries
without decrease in resolution and regardless of geometry
Complex algorithm to support 2-way part growing
Organized handling of your printing projects
Intuitive and informative status screens for easy monitoring of your print processes.
Patent exploitation for the SLA MAP™ technology is for sale.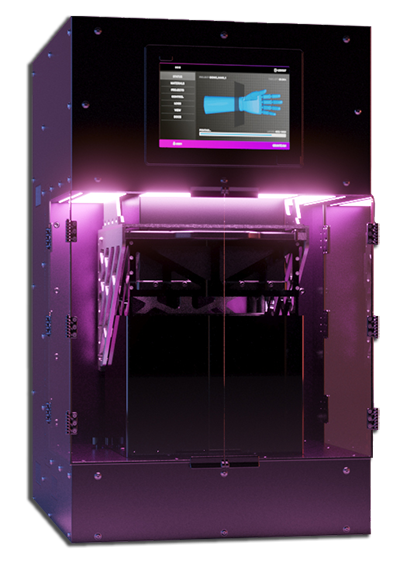 DUPLEX S2
Technical Parameters
Built Volume: 200 x 120 x 300mm
Machine Dimensions: 550 x 600 x 900mm
Weight – 85kg
Z layer resolution 25 – 100 micron
Cloud based software control
Fully automated system
Interchangeable mid-plate
Resin tank for 7kgs of printing resin
XY resolution of 77 microns
Z layer resolution 50 microns
Cloud based software control
Fully automated system